What's On
At Capeview and Kings Beach there's always something happening. Check out the latest local activities, photos and guest reviews here.
Sunrise Video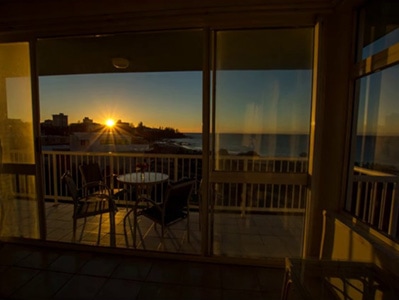 You may have noticed that the Capeview logo is a graphic of the sun rising over the Pacific Ocean.  We chose that symbol because it genuinely reflects the amazing view of the ocean that you experience from any one of our units.
Find out more »
Star Trails Video
At Kings Beach, when the sun goes down, the stars come out to play!  This video was captured in June, when the days are gorgeous and the nights unbelievably crisp and clear.
Find out more »