Contact Us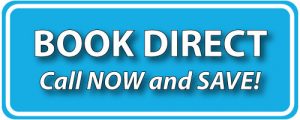 CALL ROSE DIRECTLY on 0497 314 902 TODAY!
Time to "Take a Break" at Capeview Apartments!
Contact Rose directly on 0497 314 902 today! Capeview Apartments, Kings Beach as well as the Sunshine Coast are ready and waiting to welcome everyone back.
Come stay with us…..
Don't wait any longer to book your Kings Beach getaway! If you would like to contact us, please feel free to email or telephone our onsite managers, Rose and Shaun Matthews. They would love to hear from you.
Capeview Apartments
26 Orvieto Terrace, Kings Beach
Phone: 0497 314 902
Email: info@capeview.com.au
Visit our Facebook page
Like and share us while you are there