Blog
Archive
February 14th, 2018
We had a lovely time, thank you. The apartment was great, clean, spacious, quiet and with a wonderful view. It was interesting watching the ships go by, and just watching the ocean. Nice to be so close to the beach and to cafes, so that we could just walk everywhere.
Deborah January 2018
Find out more »
Renovations completed at Capeview Apartments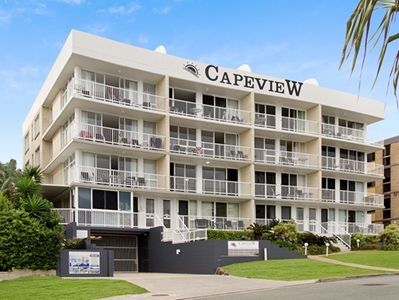 Capeview Apartments have now completed the renovations. Here's your chance to come and see the fresh, new look!
With this "new" look comes the same fantastic location, backed up by all the hospitality that Rose and Shaun are renowned for.
Find out more »